Traditional American & Japanese Art, Religious and Sacred Geometry, Neotraditional, and Anime Tattoos. 
Traditional American & Japanese Art, Letter and Religious Tattoos, Anime and Pop Culture Tattoos. 

FULL-SERVICE CUSTOM TATTOO PARLOR
IN RALEIGH, NORTH CAROLINA
Established in 2018, Golden Coils Tattoo is a full-service tattoo parlor in Raleigh, North Carolina, specializing in high-quality custom body art for all individuals above 18.
Whether you are looking for traditional Japanese or American body art, simple letter tattoos to flaunt your initials, or portrait tattoos to preserve your family legacy, we offer a wide selection of tattoo options to cater to your taste. Just think about it, and we'll ink it!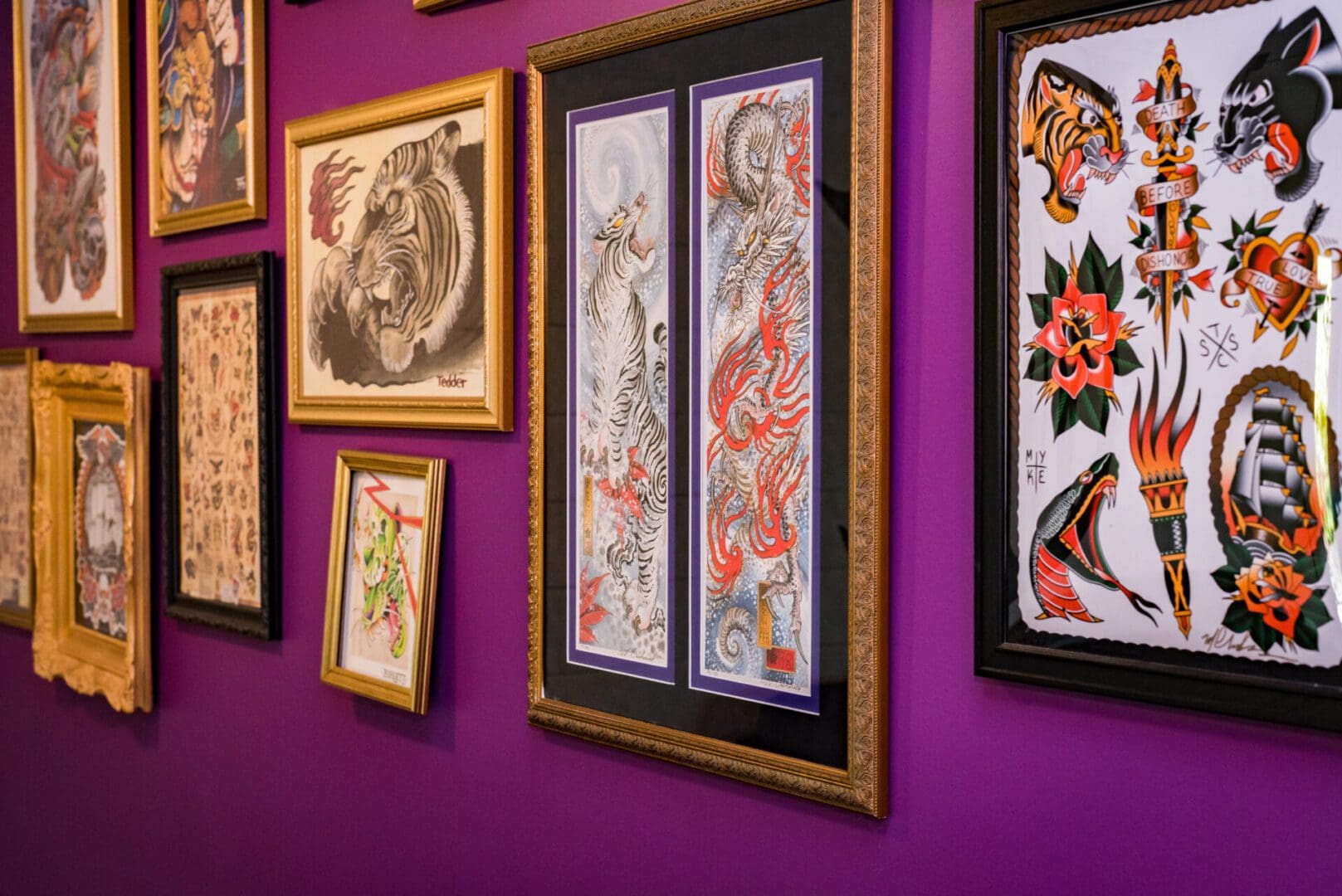 Feel the Difference of Talent
Here at Golden Coils Tattoo, we are truly privileged to have some of the most creative tattoo artists who can bring your design and vision to life. We have artists from different backgrounds and cultures with tonnes of experience, diverse skill sets, and distinct areas of specialization.
Take a look at our artists to understand their specialties and talents and see which one would be a great fit for you.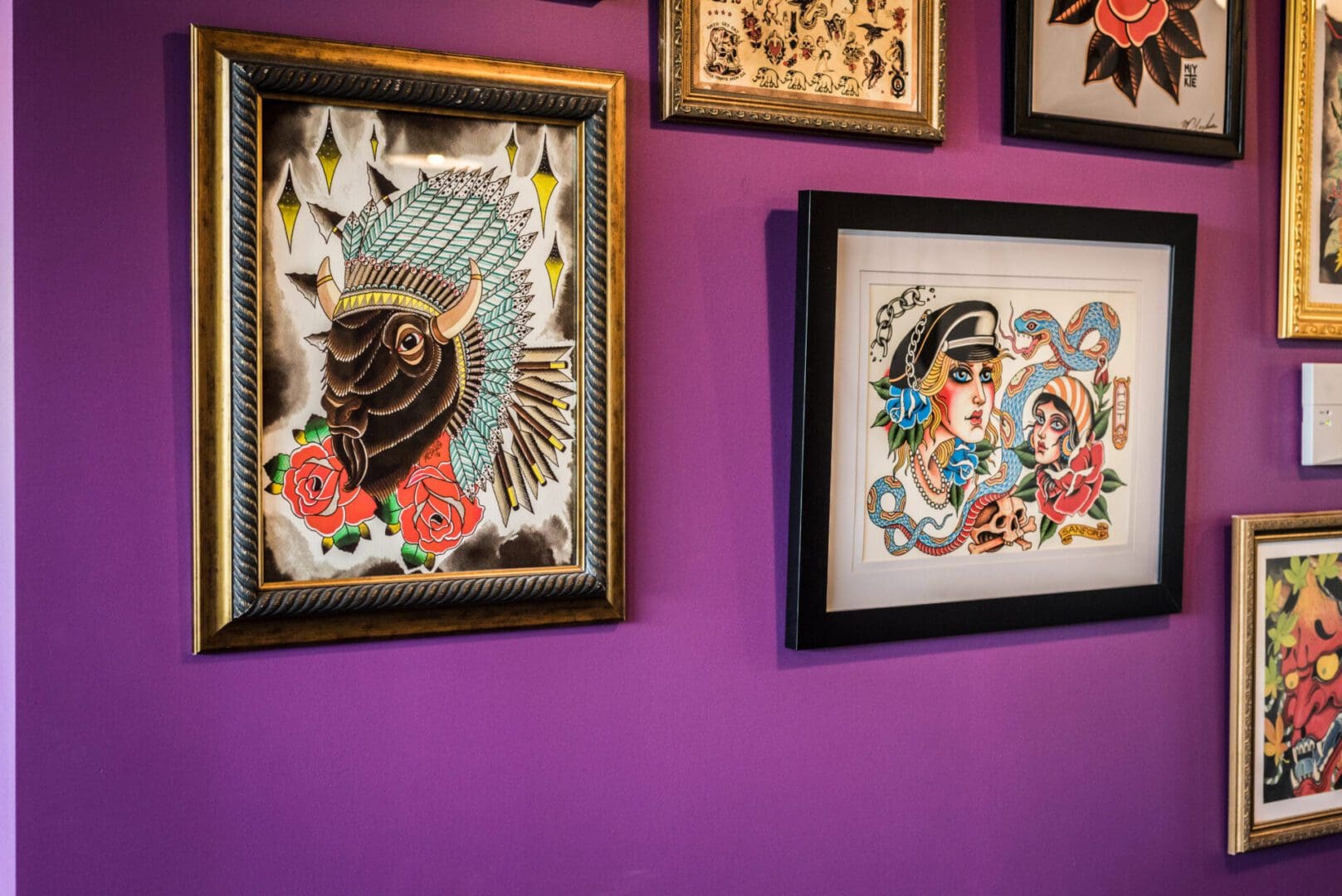 We are committed to preserving the excellence of the ancient art of tattooing and provide a comfortable and relaxing atmosphere for you to create your own style in body expression.
The diversity of our artists and the intricate detailing of our work give us a competitive edge in the market. We keep your safety and wellness in mind and also provide aftercare services after tattooing.